Sponsor Updates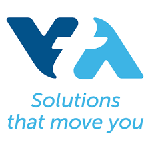 August 08, 2018
Are you planning on taking the bus to Viva CalleSJ? Or do you take the bus along Monterey Road? Check out VTA bus reroute information to make sure you can get where you need to go September 23, 2018.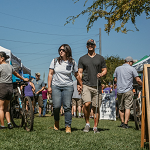 January 12, 2017
For a second year in a row, Viva CalleSJ has proven to be a program that brings San José's diverse communities together, gets people out and exercising, and supports local businesses.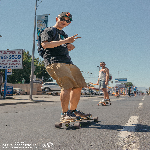 October 11, 2016
Are you still smiling, San Jose? We know it's been a couple of weeks since Viva CalleSJ, but we still get giddy reminiscing about our experiences that day. We are happy to give you a brief update on the success of this program, and to thank all of the people who made it a success.